Adjust your focus.
Transform your life.
Empower Your Dreams through Clarity, Consistency and Community.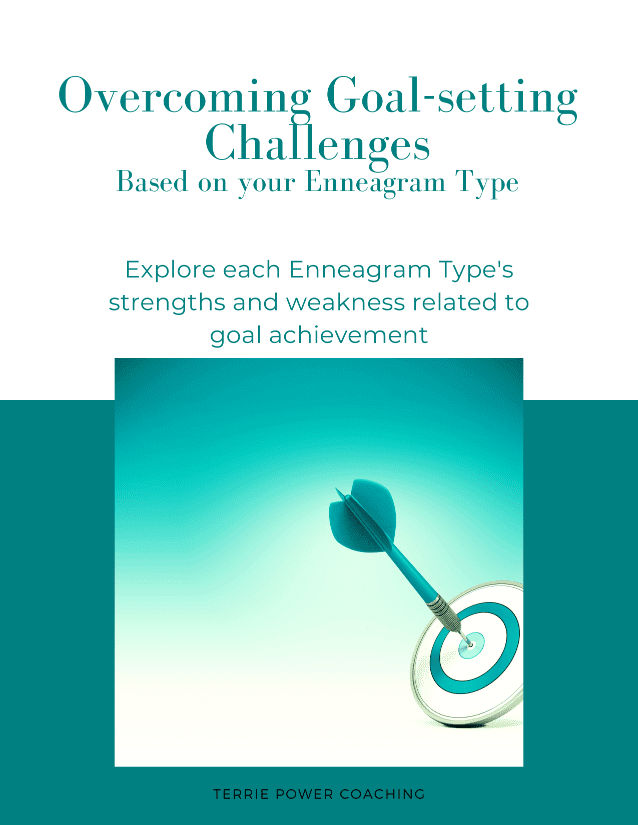 Free PDF Download
Overcoming Your Type's
Goal-Setting Challenges
---
Empower your first step in achieving your dreams.
​This Enneagram guide will give insights into the specific goal-setting challenges of your personality type. By identifying these challenges, you will start taking steps to overcome them and start the journey toward achieving your goals.
Do your dreams seem distant and undefined? 
Maybe you are unsure of what you want or how to get there, so you allow the desires of others to eclipse your own dreams. 
You stop and start on your goals but end up settling into the everyday. 
You focus on the immediate, not the important. 
Your to-do list never seems to end. 
The harder you work, the less satisfied you feel. But your goals and dreams are still there. 
You need a focal point. 
One thing to move toward with purpose and excitement, taking on the road ahead step-by-step, mile-by-mile. 
You need a better way. 
As your coach, I help you uncover your true self, discover your passions, and realize your dreams.
Focus and Transform Your Life
The destination for big dreamers ready to uncover their true selves, discover their passions and achieve their yearly goals
Create a New Mindset and Gain New Skills
Get different results by changing your thought patterns. Gain skills you will use to accomplish what you want in life. 
Understand Your Unique Personality
Identify your Enneagram Type and how motivations affect your behavior and goal achievement.
Define Your Passions and Dreams
We will guide you through a process to identify what you are passionate about and what you hope to accomplish in life. 
Develop And Achieve Worthwhile Goals
Discover what strategies and techniques work best for your personality type so you can go beyond simply wishing or making resolutions. Utilize a proven approach to create powerful, robust goals that can help you live a fulfilling life. 
Focus On What's Most Important
Accomplish more by learning to focus on what is essential rather than chasing a never-ending to-do list. 
Develop Consistent Habits and Rituals
The habits and routines you develop will help you achieve your goals and live a balanced life. Stop guessing what you need to do to get results.
What are you putting off?
A deeper relationship with your spouse?
Getting your finances in order?
Taking a dream vacation?
Starting your business?
You hold the key to making these dreams a reality by discovering what motivates and challenges you. 
The answers to these questions can help you accomplish what you want most.
It's never too late to begin the journey.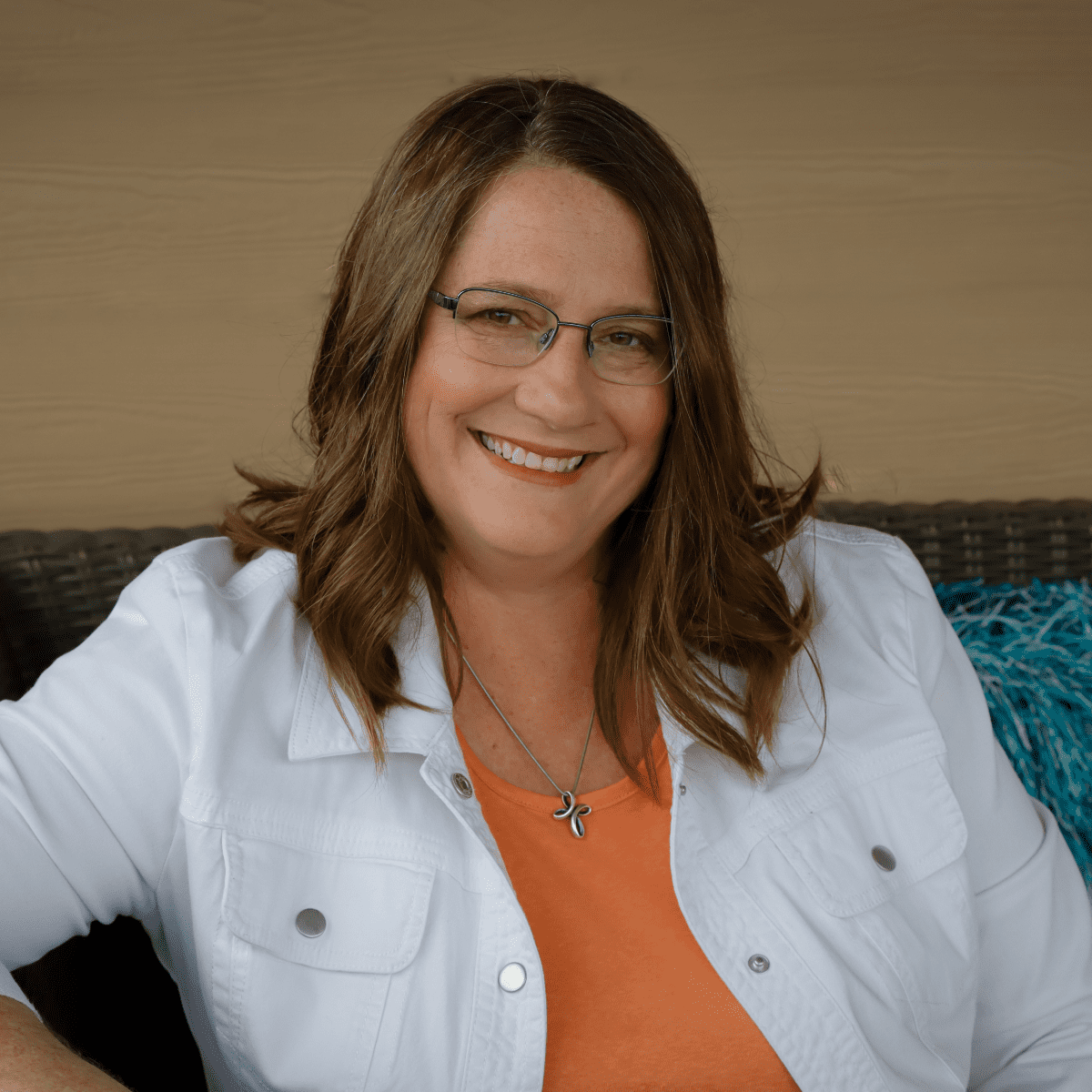 It can be frustrating to set goals and work toward a productive day only to find yourself overwhelmed and giving up. I know. Before I discovered the Enneagram and the Full Focus Planner, I struggled to define and reach my goals. As I grew to understand myself and learned to use the planner, I began to achieve things I never imagined possible.
So that I could share this with others, I founded Terrie Power Coaching. I developed a coaching program to help you uncover your true self, discover your passions, and realize your dreams. Our coaching program will guide you through a 12-week journey to focused goal achievement.
Terrie Power
Owner and Certified Coach
Terrie Power Coaching
"The biggest help for me has been implementing the FFP Weekly Preview and establishing daily rituals. Terrie showed me why those are important and provided great guidance in helping me create them for my life and work. Those have been a game changer for me."
"Using my personality type and the Full Focus Planner, Terrie worked with me to achieve some of the goals I kept putting off."
"Terrie is able to utilize her amazing skill as an Enneagram coach to guide you through becoming self-aware, identify obstacles hindering progress and then use the gospel to build practical strategy into your life. She has a gift to allow you to open up in ways that will make you so vulnerable, but she knows how to handle it all."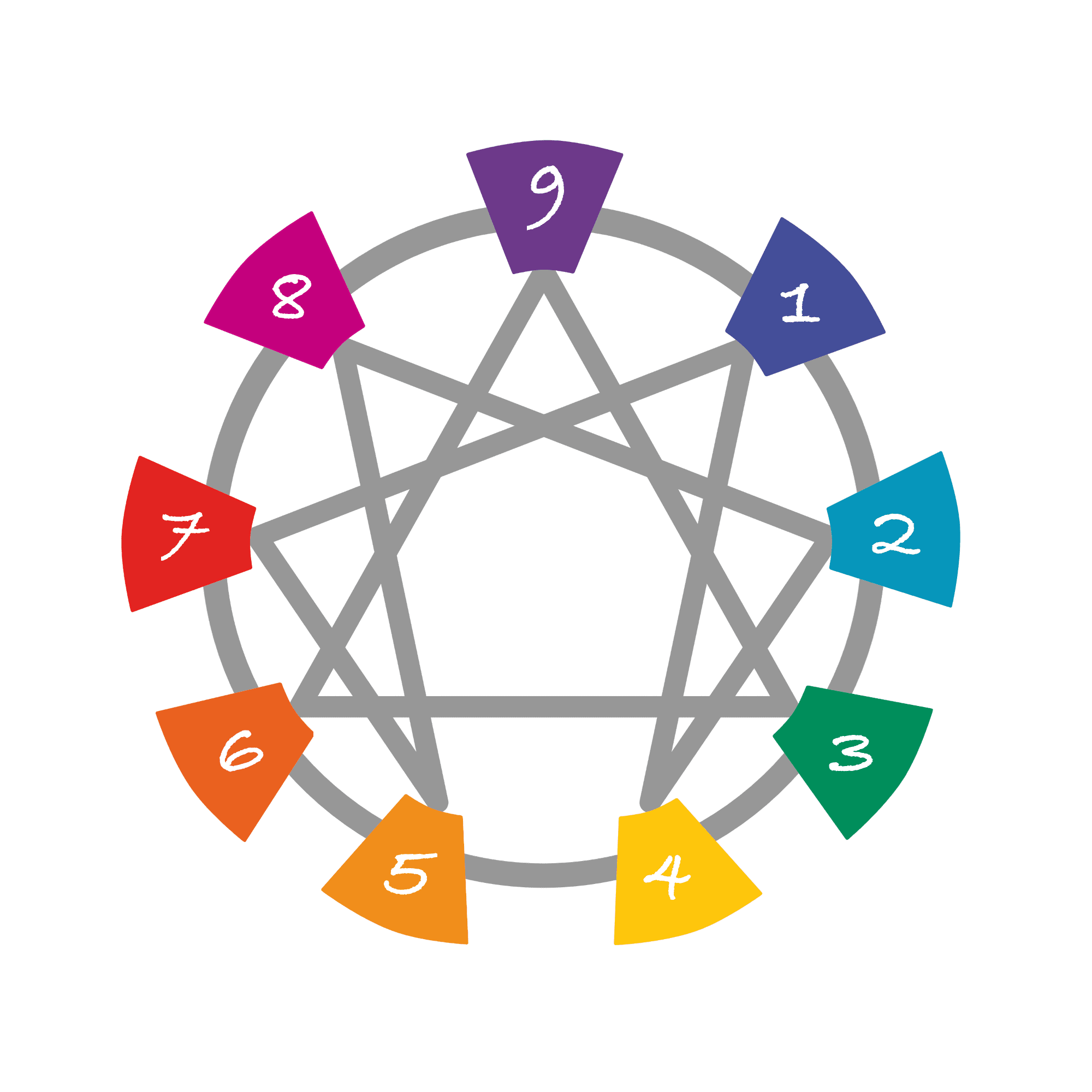 A personality typing system that describes nine basic patterns and how people interpret the world and manage their emotions.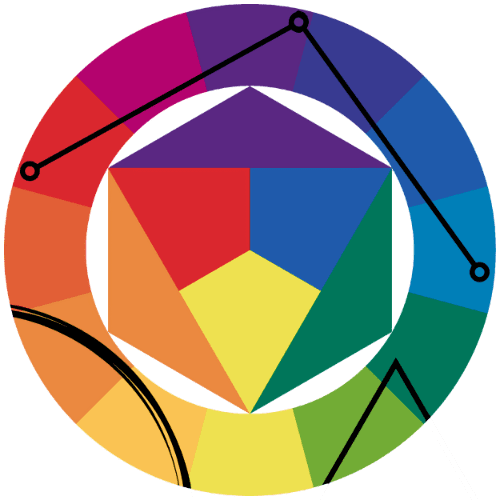 A twelve-week cohort and community to develop a unique path to goal achievement 
To realize your dreams, you need a system. But not just any system–one that is designed for your unique personality.
Not a one-size-fits-all approach–a system tailored to YOU.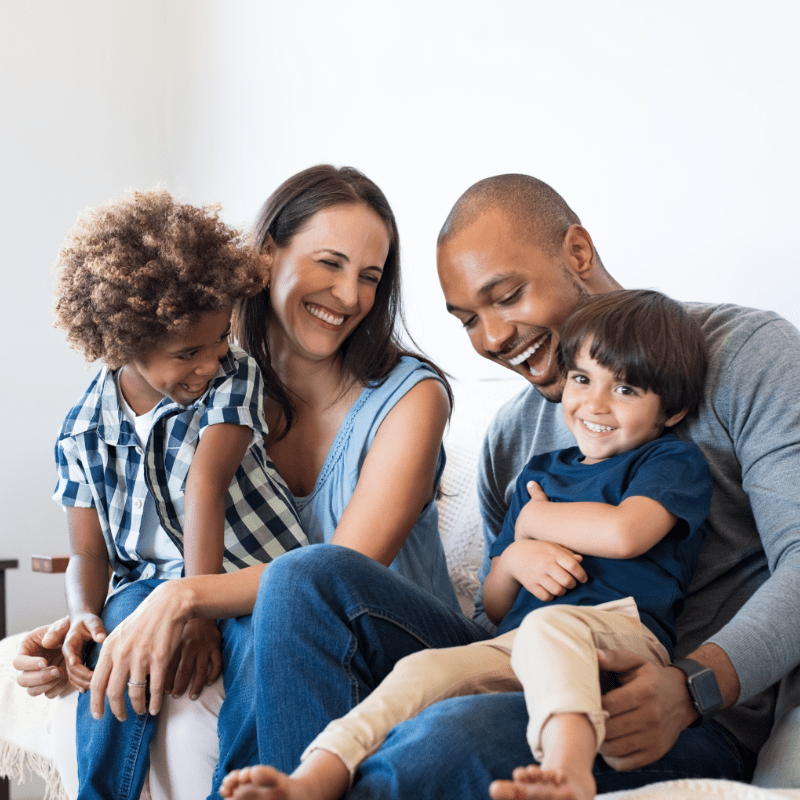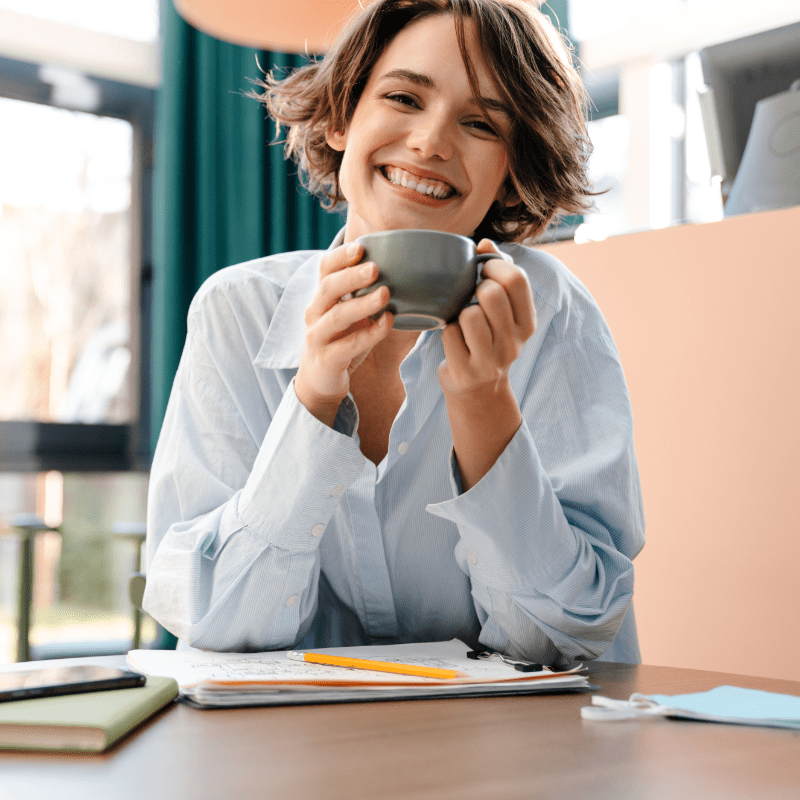 Understand your own language for achieving your goals and increasing your productivity through the Enneagram.
Let me join your group to discuss the Enneagram and/or the
Full Focus Planner in the area of your needs.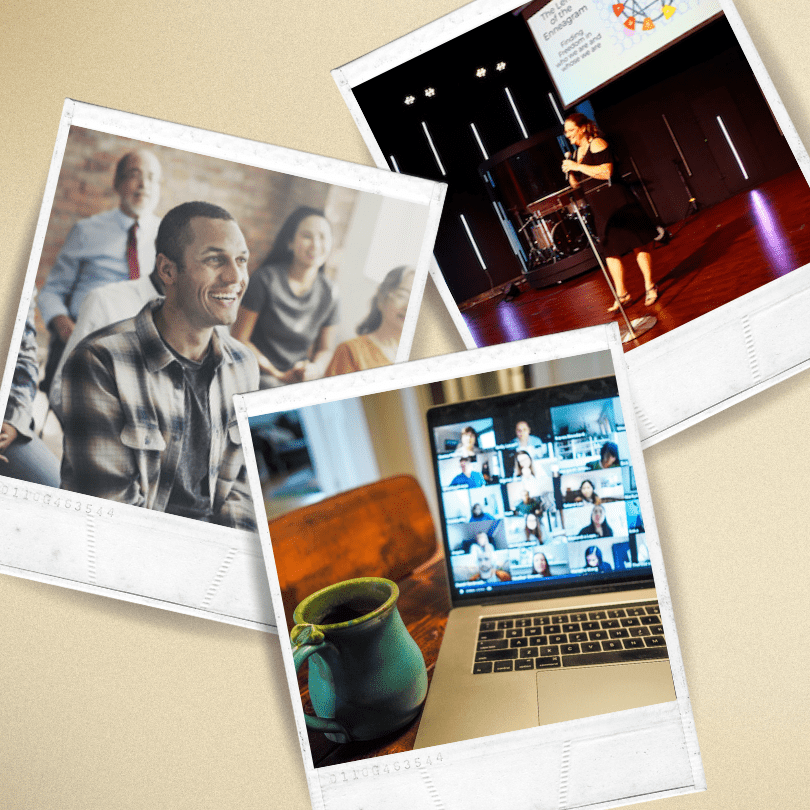 Step into Focused Goal Achievement
Let's schedule a free consulting call and determine the best way to help you achieve your goals.  In a 50-minute call, we will work on a plan to start making your dreams a reality.  
Schedule your free no obligations Zoom call today.
Coaching with Terrie has provided authentic encouragement and practical strategies for reaching personal and professional goals. Her guidance in understanding my Enneagram type has helped me recognize my strengths and weaknesses and how those affect my approach to goal setting, victories, and failures. Her Full Focus Planner training is teaching me to define goals and create strategies and schedules that work for my personality. Using the Planner has allowed me to find margin and prioritize tasks. I am more productive in my work and more present for my family.
Coaching with Terrie helped me figure out my personality type and helped me understand my behaviors in work situations, at home, and in friend circles -it gave me accountability. I felt accomplished by cutting down my "to do" list and intentionally changing my routine to reinforce the changes I needed to make to achieve my goals. In addition, she helped me to be more at peace with myself. She encouraged me as I made progress, was frank with me in a gentle way, offered me multiple ideas to address my obstacles, and provided me with the accountability I needed. Understanding my personality helped me accept myself better and know why I behaved the way I did. I feel more at peace and am having the best year I have ever had in my career.
I was lucky to do both Enneagram and MBTI coaching with Terrie and it revolutionized how I see myself and move through life. I knew a good amount about both frameworks before working with her but hoped to learn how to use them for personal growth. Terrie taught me things I'd never heard before for both frameworks. She also sat compassionately with me as I uncovered things about how I operate I had never realized. Better connecting with myself has made a huge difference in how I connect with other people and my work. I know I'll continue to see those benefits grow for a long time. I cannot recommend Terrie enough!
Britney P, North Carolina